Rachael Rose is also available to speak as a presenter or panelist on a variety of sexuality, health, and accessibility-related topics!
Looking for workshops? Scroll down for current workshop offerings, all of which can be tailored to meet your specific needs. Custom workshops can also be created for all speaking topics listed.
To inquire about booking a workshop or discuss creating a class just for you, reach out here.
Expanding Your Definition of Sex
Sex Toys 101 (& Beyond)
Communication Skills & Creating Healthy Boundaries
Consent
Transitioning from Monogamy to Non-Monogamy
Sex Parties / Play Parties

Beginners Guide to Play Parties
How to Host Your Own
Navigating a Noisy Brain in Bed
Ways ADHD Impacts Sex, Dating, and Relationships
How ADHD and Anxiety Overlap 
Sexual Side Effects
Sexual Health
Advocating for Your Sexual Health with your HCPs
Body Betrayal
Expanding Your Definition of Sex
Navigating Sexual Side Effects
Communication Your Needs & Disclosing Your Illness(es) with New and Existing Partners
Vulva & Vaginal Health

Navigating Chronic Vulva Pain Disorders and/or Infections 
Bisexuality/Pansexuality
Coming Out
Pride Month
Sexual Health
How to make your business more LGBTQ+ friendly
Creating Accessible Spaces for Folks with Fragrance & Chemical Sensitivities
Navigating Safer Sex Products & Lube with Sensitivities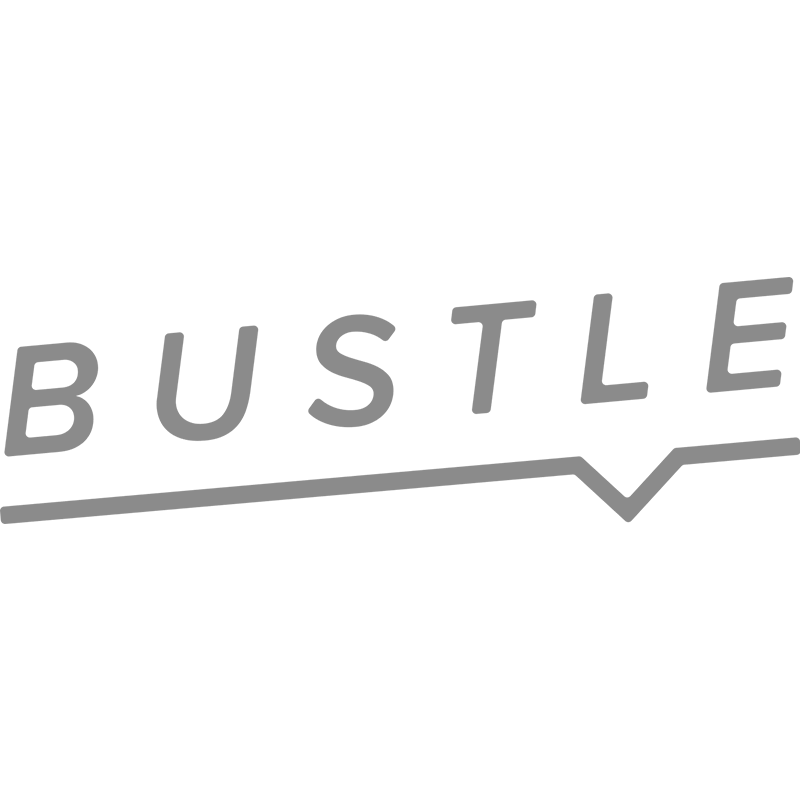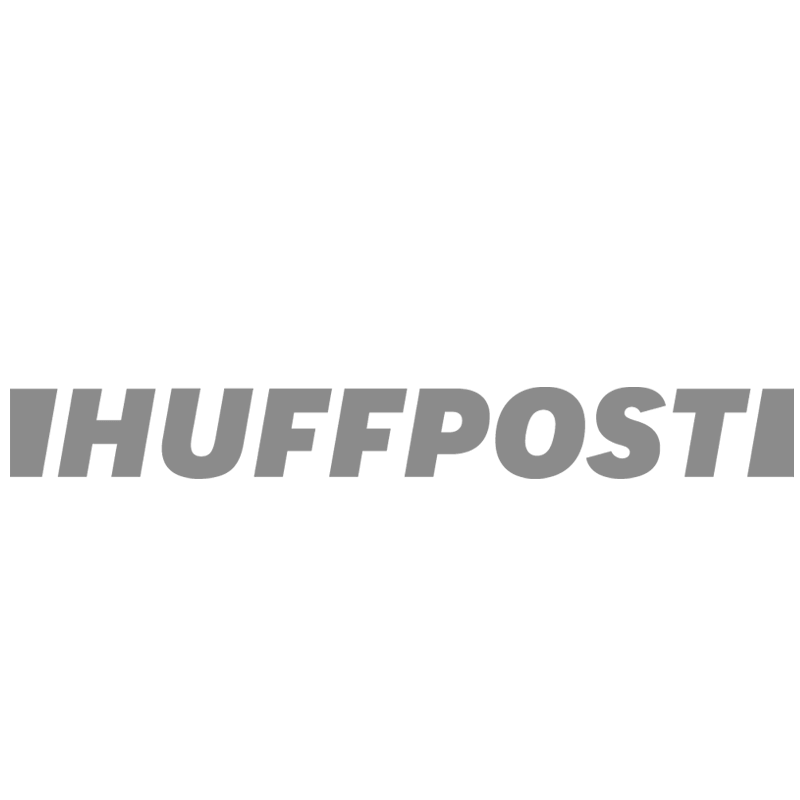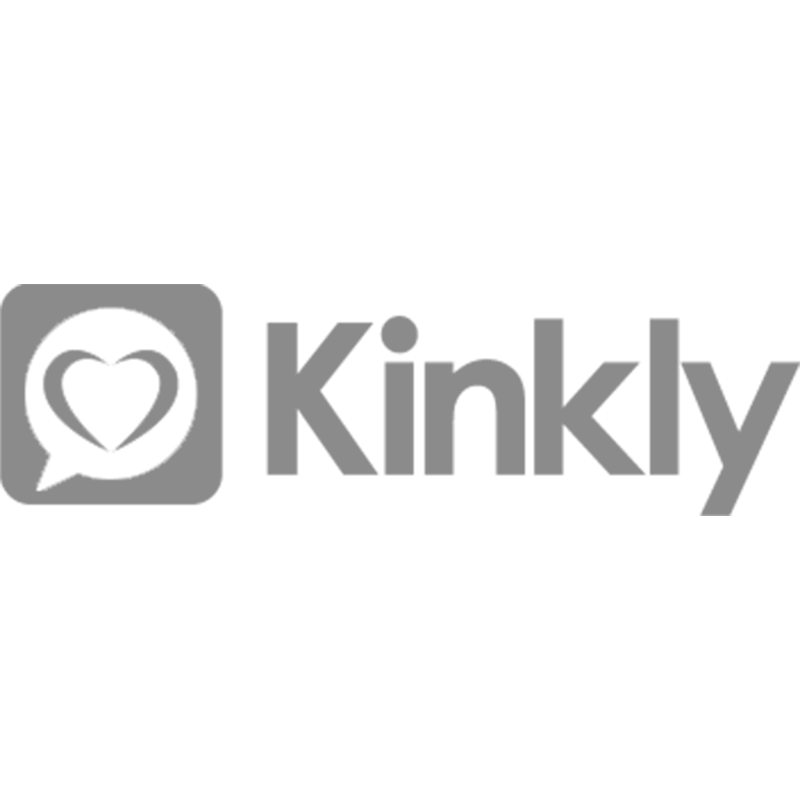 Get Your Head in the Game: Having Great Sex with a Noisy Brain
Everyone has experienced having a "noisy brain" during sex at one point or another, and for some, it's a constant challenge, especially for those who have ADHD or anxiety. For some people staying in the moment during sex isn't as simple as just trying harder to focus, and the usual suggestions of mindfulness and meditation don't work for everyone. We spend most of our days working on our ability to multitask, and when we can't turn that off during sex we consider it a problem at best and a personal failure at worst. This presentation will cover a bit about how ADHD, anxious, and noisy brains work and how they can impact sex.
We'll discuss some specific challenges noisy brains can pose during sex and, most importantly, practical tips for having great sex no matter how noisy your brain is. Audience interaction will also be encouraged, but not required, through an open discussion of what participants often find distracting during sex, what other tips and tricks work for them, and an opportunity to ask questions.
Hurts So Good: How Chronic Pain & Illness Can Impact Sexuality
Just as it affects most aspects of life, chronic pain and illness can have a significant impact on your sex life too! From re-learning how to relate to your body after diagnosis to conversations with partners and healthcare providers, there is very little education provided to the chronic pain and illness community about how to navigate sexual health and pleasure. In this session, we will address the challenges of living chronic conditions and provide ideas on how to self-advocate and communicate needs and boundaries. Attendees will participate in an active discussion and come away with a better understanding of how pain affects sexuality, ways to offer support and guidance to those in pain, and more.
Sex & Sensitivities: Lube, Latex, and more!
Have a lot of sensitivities? Learn to navigate them with ease with this workshop! Did you know your sexy bits can be more sensitive to allergic reactions than other parts of your body? Sex shouldn't be painful and allergies and sensitivities are so often an unrecognized cause of sexual discomfort and pain. Join sexuality coach and educator Rachael Rose and dive into some of the science behind allergies and sensitivities, the different ways allergic reactions can present (and how to know if you or a partner is having one), ingredients and products to avoid (and why), and so much more. 
Fragrance Accessibility 101
Please note: This workshop does not include any discussion of sexuality. This is the perfect workshop for event planners and organizers, business owners, employees, healthcare professionals, and anyone else who interested in making their events, business, and other spaces more accessible for everyone. Like all workshops, this can easily be customized to fit exactly what you're looking for!
There's a good chance that before someone sent you searching for this information, you'd never even heard of fragrance and chemical sensitivities, but it's not an uncommon issue! In fact, more than 30% of the US population experiences health issues when exposed to fragrances and chemicals. Making events and spaces accessible is a complex topic, and confusing labeling laws, a lack of understanding, and misconceptions make accommodating fragrance and chemical sensitivities even more challenging. There's a growing awareness of considering fragrance-accessibility, however, there's a lot of confusion over, well, all of it—but Rachael Rose is here to help!
This workshop covers all the basics of understanding fragrance and chemical sensitivities, how to navigate having accommodating folks with them (without breaking the bank), how to identify "unscented" products vs "fragrance-free" (which often aren't the same thing), how to create an accessibility policy for your office or event, and so much more!
book a workshop or speaking gig
Ready to book a workshop or speaking gig? Send me a message to get the ball rolling!
UPCOMING EVENTS & WORKSHOPS
Keep up with upcoming events and workshops by signing up for my newsletter!
WHO AM I?
As a Certified Sex & Relationship Coach, I leverage my experience as a sexuality educator and my training as a coach to empower you to make decisions that work for you. And as a queer, chronically ill/invisibly disabled, kinky, and non-monogamous person myself, I take a sex-positive, inclusive, trauma-informed, and pleasure-focused approach to working with my clients.
There's no one-size-fits-all approach to coaching, I work with my clients to creating a coaching experience tailored specifically to them. I help people figure out what they want out of their sex lives and relationships and then figure out how to find what works for them.
Chronically ill and invisibly disabled folks
, fellow ADHD'ers, queers, and non-monogamous folks are my specialties, but I'm here to help anyone looking for healthy relationships full of consent, pleasure, and great communication skills!
I love what I do. There's no judgement. No shame. No -isms. No matter who you are, you deserves to embrace your sexuality in a way that works for you—and I can help you get there!
Ready to create the sex life and relationships that work for you?